Welcome to Sexaholics Anonymous (SA) Vancouver!
Sexaholics Anonymous (SA) is a fellowship of men and women who share their experience, strength, and hope with each other, that they may solve their common problem and help others to recover from their sexual addiction. Our primary purpose is to stay sexually sober and help other sexaholics to achieve sexual sobriety.
The specialized nature of Sexaholics Anonymous can best be understood in terms of what we call the sexaholic. The sexaholic has taken himself or herself out of the whole context of what is right or wrong. He or she has lost control, no longer has the power of choice, and is not free to stop. Lust has become an addiction. Our situation is like that of the alcoholic who can no longer tolerate alcohol and must stop drinking altogether, but is hooked and cannot stop. So it is with the sexaholic, who can no longer tolerate lust but cannot stop.
Those of us recovering in Sexaholics Anonymous were driven here by many different forms of the same problem: the obsession of lust, usually combined with a compulsive demand for sex in some form. We used some combination of pornography, masturbation, casual sex, dependent relationships, prostitution, exhibitionism, and/or many other form of sexual acting out like a drug to cope with stress, escape pain, create excitement, avoid feelings, and for a whole host of other reasons. Very often we felt that we were the only ones struggling with this problem, that we were doing this, whatever it was, against our will. Whatever the details of our problem, we were dying spiritually - dying of guilt, shame, fear and loneliness.
As we came to see that we shared a common problem, we also came to see that, for us, there is a common solution: the Twelve Steps of SA (adapted from Alcoholics Anonymous) practiced in a fellowship and on a foundation of what we call sexual sobriety .
Sexaholics Anonymous is for those who know they have no other option but to stop, and their own enlightened self-interest must tell them this. If you identify with us and think you may share our problem, we would like to share our solution with you .
The only requirement for membership in SA and attending meeting is the desire to stop lusting and become sexually sober. We encourage you to attend one of our local Sexaholics Anonymous (SA) Vancouver Area meetings today, or to contact us should you seek further information.
Be assured that when you contact us, it will be kept strictly confidential and your anonymity will remain protected.
.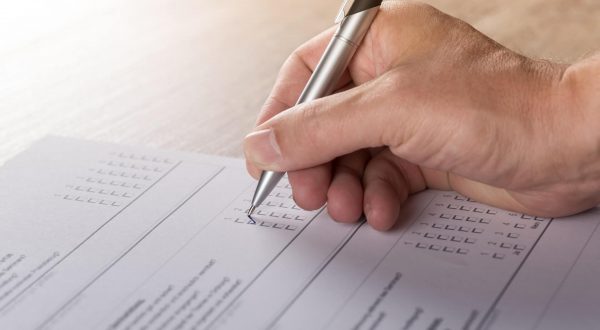 This sexual addiction test is by no means a definitive or official test, it's simply a tool in helping you decide whether or not you need Sexaholics Anonymous.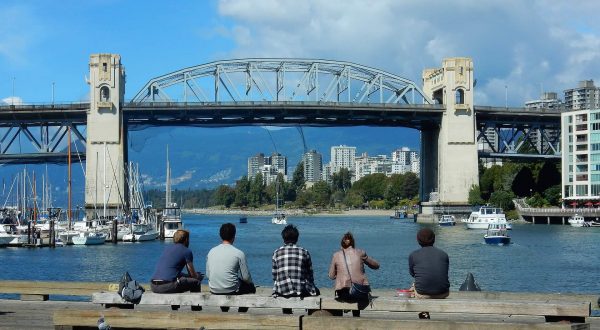 New to Sexaholics Anonymous?  Glad you found us!  You are not alone. If you identify with us, we would like to share our solution with you.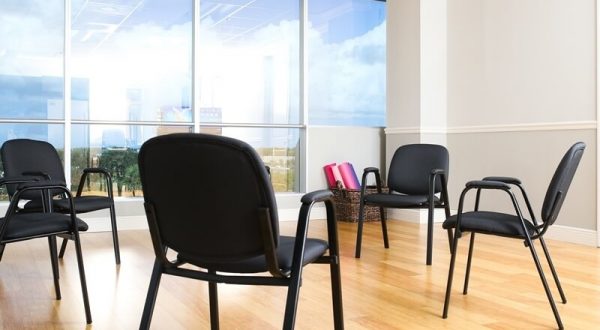 The only requirement for membership in Sexaholics Anonymous and attending meetings is a desire to stop lusting and become sexually sober. (Meeting List PDF)
Helpful Resources
More resources to help you discover more about Sexaholics Anonymous