SA Phone Meetings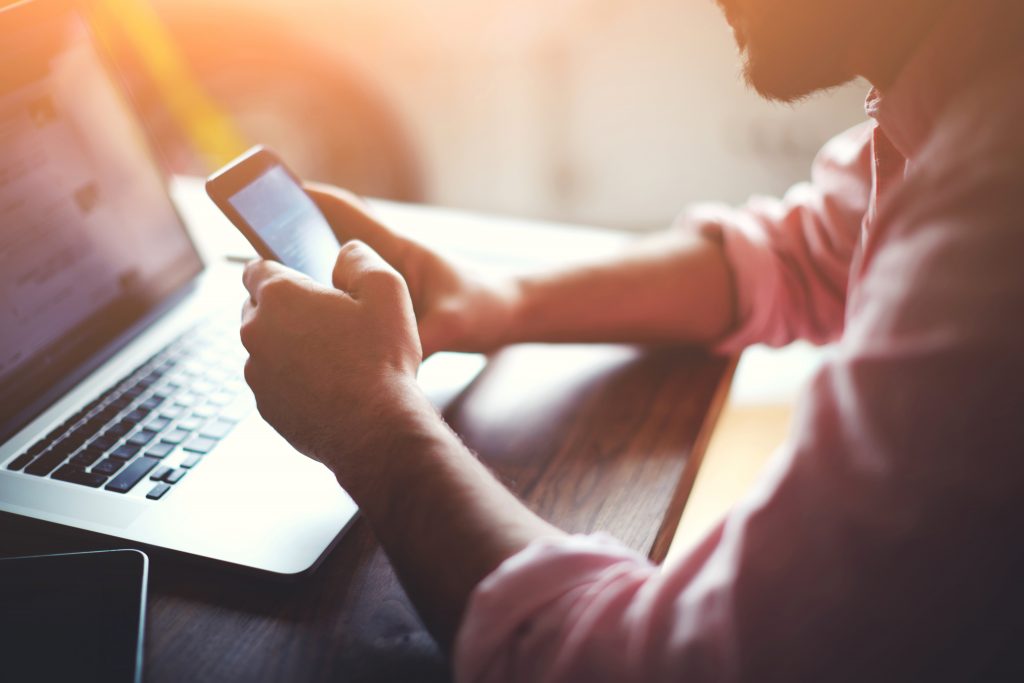 You wouldn't believe how many people around the world participate in SA phone meetings throughout the day!  This is an excellent way of keeping in touch with other SA members between face-to-face meetings, of staying accountable while travelling or sick, and of meeting new SA members from around the world.
SA Phone Meeting Download
Click on the following link to download a PDF containing the phone numbers, backup phone numbers, instructions and an SA Voice Over Internet Protocol (VOIP) phone list: Sexaholics-Anonymous-phone-meetings.pdf
SA Email Group
This is a closed email meeting of Sexaholics Anonymous.  All members are screened prior to being given access.  It is not intended as a replacement for face-to-face meetings, but can be a good, complementary support. To join, send an email to sanetjoin@gmail.com. Provide your first name, last initial and email address. State whether you are a member of SA and that you wish to join SA-NET. The group secretary will follow up on your request.
Staying sober tips
Making Phone Calls

We encourage members to pick up the "thousand pound telephone" and reach out to other members between meetings.  This helps both parties stay sober!  Feel free to ask other recovering sexaholics for their numbers and offer your own if you're comfortable.  We don't have to have something eloquent to say or anything prepared at all!  We are reminded to "lead with our weakness."  When we share where we are weak, hurting or vulnerable, we can experience the healing power of mutual identification, connection and support.  Members are encouraged to make calls every day in order to renew their daily sobriety and recovery intention.
Reading SA or AA Literature

Even old-timers benefit from hearing the basic message of recovery over and over.  We have a "forgetting disease" where the terrible consequences of the last binge just don't come to mind when we are faced with a powerful trigger.  We can help ourselves by using the tool of 12-Step literature to remind of us of our disease and what action we can take to stay sober today.
Playing The Tape Through
We are encouraged to "play the tape through" when we are triggered: "What would the outcome be after finishing acting out?  How would I feel?  What consequences would I face?  Who would I have hurt?"  Practicing thinking this way helps us to break through the myopic denial of our addictive thinking and to associate the pleasure of acting out with the even greater destruction and despair that follows.
Avoiding Triggering Situations
We do our best to avoid situations which have tended to lead to acting out in the past. It sounds much simpler than it really is.  Many of us have chosen to set boundaries around internet-enabled devices, driving certain streets, television and other media, as well as avoiding swimming pools, beaches, concerts and shopping malls.  These situations (ie. certain people, places or things) can pull us back into the addiction before we know it.
Surrender Lust to the "One Who has all power"
"Help!" is a complete prayer.  We ask God, as we understand Him, to help us, because with our un-aided willpower, our experience has been that we cannot win.  When we wrestle with lust, we only give it more power in our mind.  We find that, when we finally surrender – admitting defeat – and asking God to protect us, we finally experience relief.
Shift Our Minds Back to Love
We can give instead of take, by praying for individuals who trigger us to lust.  "The measure I drink in of that image is the measure I am enslaved by it; the measure I give out to another is the measure I am released from its power" (Sexaholics Anonymous, p.162).  We cannot simultaneously pray to a loving God and lust after someone.