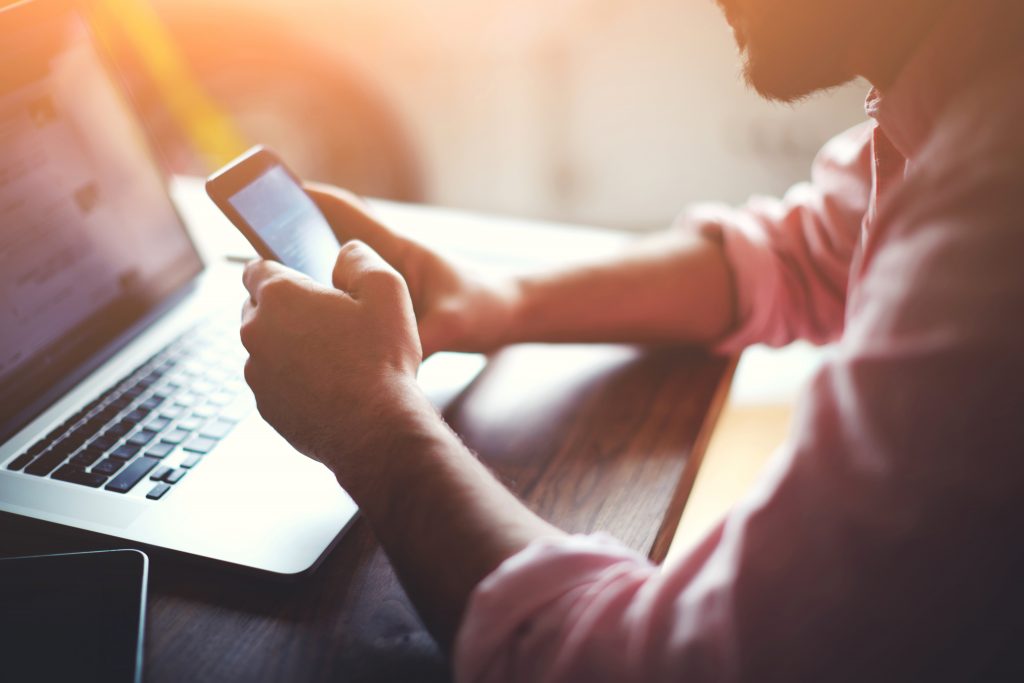 You wouldn't believe how many people around the world participate in SA phone meetings throughout the day!  This is an excellent way of keeping in touch with other SA members between face-to-face meetings, of staying accountable while travelling or sick, and of meeting new SA members from around the world.
SA Phone Meeting Download
Click on the following link to download a PDF containing the phone numbers, backup phone numbers, instructions and an SA Voice Over Internet Protocol (VOIP) phone list: Sexaholics-Anonymous-phone-meetings.pdf
Calendar
The format below has hyperlinks for each time that opens up additional information and details. You can also change the view to "weekly" format by clicking appropriate tab (daily agenda layout is default)
Instructions
We have consolidated all of our SA Meetings on the Telephone and Voice Over Internet Protocol (VOIP) in one simple listing, based upon Eastern Daylight Time (EDT) UTC -4 or Eastern Standard Time (EST) UTC -5.
If you hear music on the line or the line is silent when you call, you may need to wait a few minutes until others join.